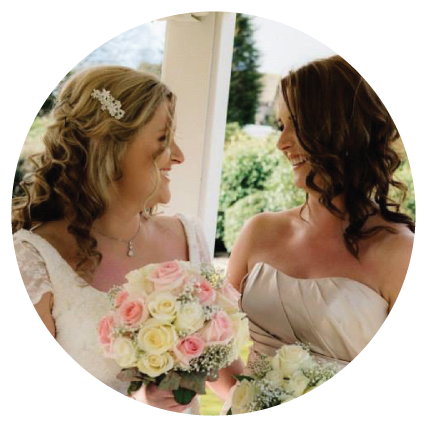 Kelly Halliwell
W
ell what can I say! Leanne did my wedding makeup and she is a very talented lady and a lovely person to be around!! I would highly recommend her.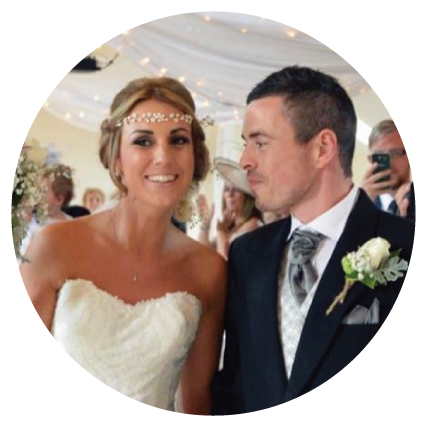 Nikki Skidmore
L
eanne made up me and my bridal party and she was absolutely brilliant, going that extra mile by making sure the room lighting was perfect before she began (the 1st room was too dark to work in to get the best results). From the first time I contacted her I knew she was the right person for the job. We had a trial a month before which I would recommend as we tweaked a few things. 
Nothing was too much trouble, everyone looked beautiful and commented on how lovely she was. 
Thanks Leanne, you're amazing.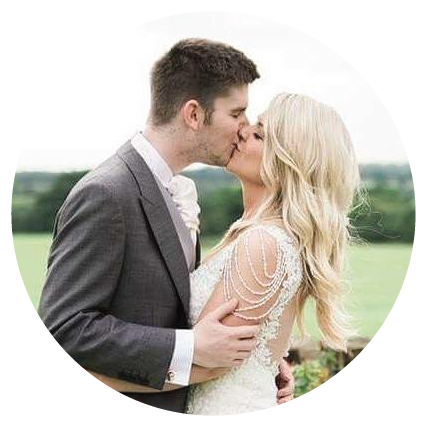 CHARLOTTE BEELEY
T
here are not enough words to describe how amazing Leanne is! My original makeup artist cancelled 2 months before my wedding (I'm glad she did) and Leanne did everything she could to fit 4 bridesmaids, my mum, grandma and I in for our makeup the morning of my wedding! Leanne did all our beauty prep in the lead up to the big day and I'd recommend her to anyone – thanks for introducing my mum to HD brows! Leanne is so friendly and professional and really up to date with all the latest make up trends! 
Everyone needs Leanne in their lives! My go to MUA when I'm back in Blackburn!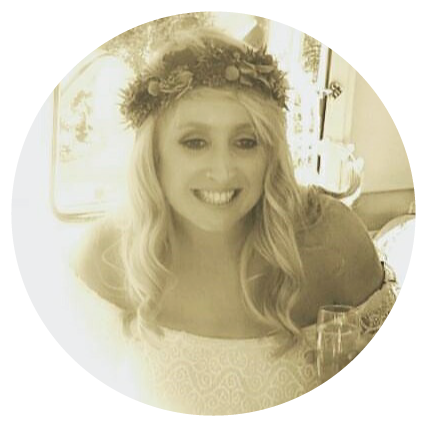 KEZIA HIGGINSON
L
eanne has been friendly and bent over backwards for me from the moment I contacted her! She is professional, knowledgeable, chatty and enthusiastic. All my guests commented how fantastic my makeup was and my bridesmaids makeup too! I will definitely be returning to her to do my beauty treatments and makeup in the future.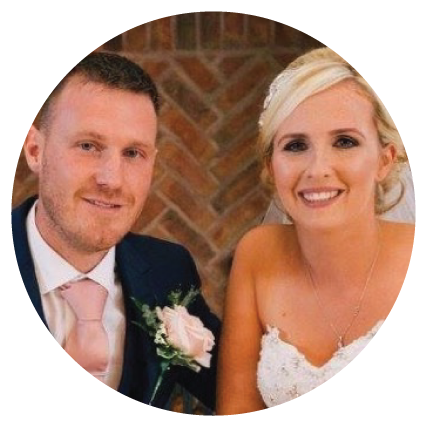 SARAH BYRNE
W
ow what an amazing job you did on my wedding makeup from my trial to the day. You have been amazing. Had so many comments on my makeup and it stayed on all day and night. Thank you so much. You are one talented lady!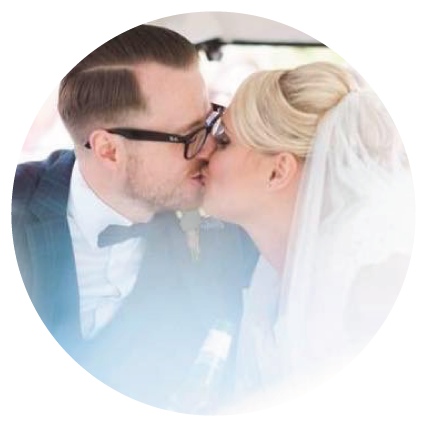 KIM ROURKE
L
eanne is an exceptionally good makeup artist and a genuinely lovely person who made my mum, bridesmaids and I feel and look amazing for my wedding. The makeup stayed on all day and everyone commented on how it looked amazing. I will highly recommend Leanne to anyone looking to have their makeup done for their special occasion.
 It did make me feel a million dollars and so much more confident on the wedding day.
 Leanne was relaxed and didn't rush even though we had a very early start, which had a calming effect on me and all the girls. You can just tell she loves her job and wants every bride to look their best!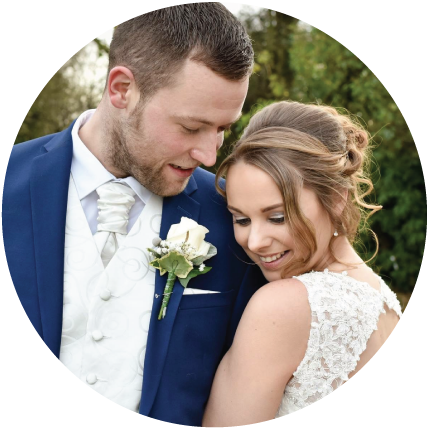 KELLY WILSON
Y
esterday myself, 5 bridesmaids and 2 mums gave Leanne the task of making us all beautiful for my wedding and I can honestly say she is the most talented makeup artist around. She took time with everybody, laughed and joked and put us all at ease while completing a masterpiece! 
Thank you Leanne for helping make my day (and my photos) so incredible. I will be recommending you to everyone.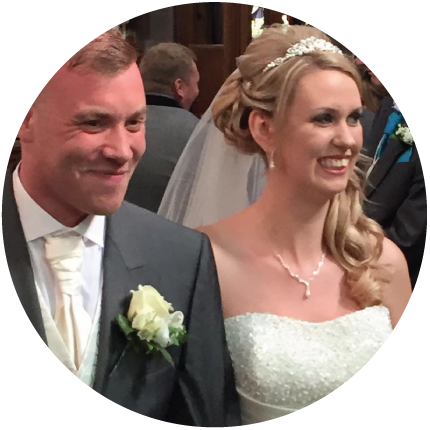 JODIE BROWN
L
eanne did my make up for my wedding last month and was absolutely fantastic from start to finish. The trial was great and she really took time to understand what I wanted. On the day Leanne did myself, 3 bridesmaids and both mothers and we still had plenty of time, not to mention the final look was fantastic. Everyone commented how great we all looked. Thank you Leanne your work is truly amazing.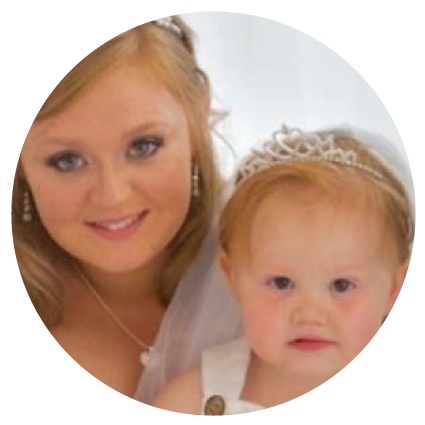 BETH SCOTT
C
annot begin to thank Leanne enough, she made my mother, my bridesmaids and me look and feel amazing on my wedding day. She was an absolute superstar and such a lovely, lovely lady. She even rescued my broken nails last minute and checked in with us the night before just in case we needed anything bringing over to the venue. I will definitely recommend her to everyone I know.